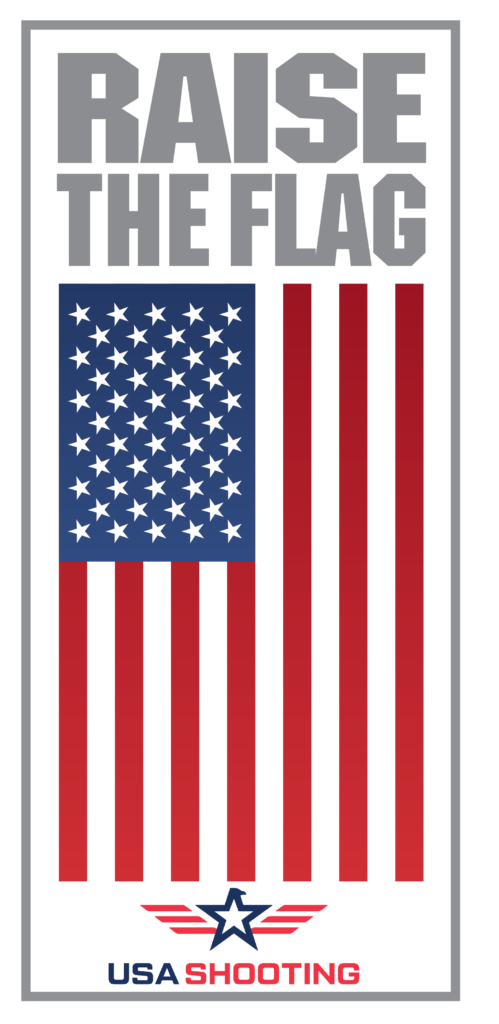 The Paris 2024 Olympic and Paralympic Games are only two years away, so USA Shooting has re-launched our Raise the Flag campaign.
The campaign's main goal is to raise awareness of USA Shooting's mission. We're inviting donors, sponsors, members, and fans to get involved in supporting our athletes and organization in the vital mission of winning medals and raising the profile of shooting sports.
Our U.S. Olympic and Paralympic teams have to raise every nickel on their own in order to compete. You may not stand on the Olympic podium while the stars and stripes wave in the wind, but you absolutely make it possible.
So today, we're asking you to help our Olympic and Paralympic athletes Raise the Flag for the USA during the Paris 2024 Olympic and Paralympic Games. Help our athletes prepare, qualify, and win!
Donate now at: https://usashooting.org/get-involved/donate/