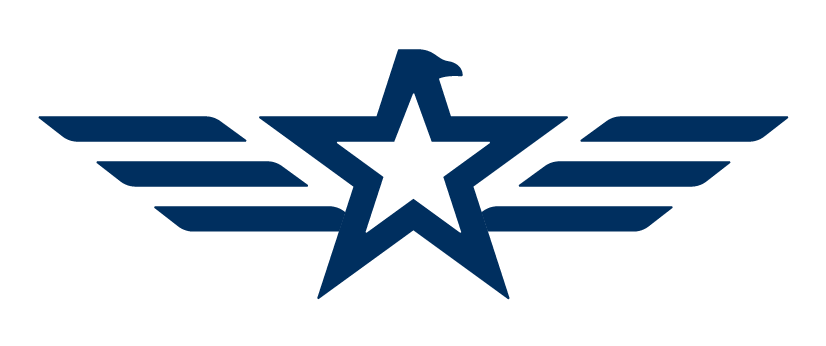 Hometown:
Port Angeles, Washington
Olympic Experience:
1984 Olympic Games - Gold - Skeet
1992 Olympic Games - 6th - Skeet
Biography:
Dryke spent his early years on the 40-acre property where his family raised hunting dogs (and would eventually become his training facility for skeet, Sunnydell Shooting Grounds). Chuck, his father, turned the land into a training facility for Matt, and he became one of the best quicker than expected.

Dryke joined the U.S. Army Marksmanship Unit at 18 years old, and qualified after three years for the 1980 Olympics. Since the boycott of the Olympics occured that year, Dryke wouldn't take his first shot in the Olympics until he made the 1984 team; and his first Olympics was golden.

Dryke met his wife Yvonne, a pistol shooter from Peru, in 1995 while training shooters aboard. The couple married in 2002. They have a daughter, Ellen. Dryke now spends his time coaching experts and youth at Sunnydell.

Competition Highlights:
1979 Pan American Games - Silver - Skeet
1979 Pan American Games - Gold team - Skeet
1979 World Moving Target Championships - Gold team - Skeet (World Record - team)
1981 Championships of the Americas - Gold - Skeet (World Record)
1981 Championships of the Americas - Gold team - Skeet (World Record - team)
1982 World Shooting Championships - Gold team - Skeet
1983 Pan American Games - Gold - Skeet (World Record)
1983 World Moving Target Championships - Gold - Skeet
1983 World Moving Target Championships - Gold team - Skeet
1985 Championships of the Americas - Gold - Skeet
1986 World Shooting Championships - Gold - Skeet (World Record)
1987 Pan American Games - Gold - Skeet
1987 World Clay Target Championships - Silver - Skeet
1989 World Cup - Mexico City - Gold - Skeet
1989 World Cup - Osijek - Gold - Skeet
1989 World Cup - Suhl - Bronze - Skeet
1992 World Cup - Los Angeles - Gold - Skeet